Living at the Atlantic ocean
In case you enjoy staying in southern Andalusia at the Coast of Light and you would like to settle here, check out our real estate properties for sale. We are well acquainted with most of the present owners and have a trust-based relationship.
In case your desired real estate property was not among the presented objects, we can assist to find it for you. Many customers live for some months "on a trial basis" here in Andalusia, by choosing long-term rent first.
Your route to home ownership in southern Andalusia
1. Vacation
Get to know the most beautiful spots during your vacation
If you want to get a first impression of the country and the people, a vacation in one of our holiday homes is a good choice. During your stay we will show you the best spots, so that you can find your favorite area.
2. Long-term rent
Get to know the country and the people in more depth
Rent for an entire season or several week via long-term rent and meet locals in their every day lives. Doing so, you will gain certainty, if this is the right location four your real estate property.
3. Property
Acquire property
In case you want to live permanently in southern Andalusia, it makes financially sense to acquire property. If you intend to obtain a real estate property as store of value and want to rent it out, we will gladly assist you.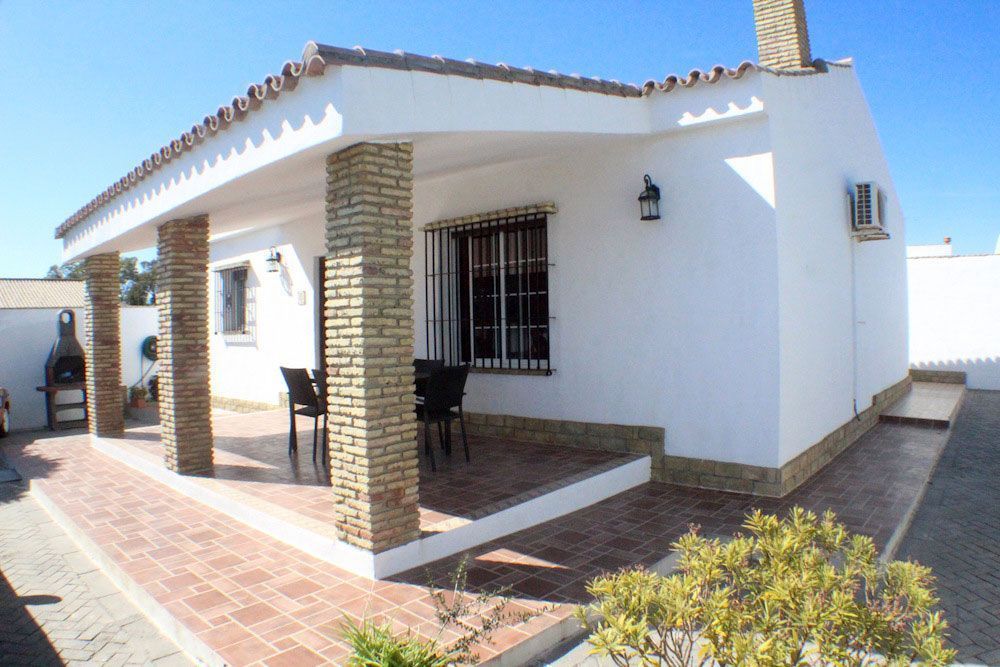 Casa Tany – House for sale
House for sale OVERVIEW Casa Tany is a holiday house of high standards, which leaves nothing to be desired. With room for 6 people and the shared bedroom, it is very well suited for families with 3 or 4 kids. The house has 3 bedrooms, 1 bathroom with bathtub and bidet, a parlor with TV, […]